ʻAʻohe hana nui ke alu ʻia
No task is too big when done together by all
About Three Mountain Alliance
The Three Mountain Alliance (TMA) is a voluntary partnership that was formed when members of the 'Ōla'a-Kīlauea Partnership (OKP), based on their 10-year success of partnering, decided to expand watershed protection and management to over one million acres across Mauna Loa, Kīlauea, and Hualālai. OKP members agreed there was a compelling need to collaborate on a wide variety of land management issues in forested watersheds across the TMA landscape. Coordinated management across this landscape is critical to sustain adequate quality and quantity of water and to provide important habitat for a wide diversity of native plants and animals, including endangered species. In addition, the health of these lands is strongly connected with the quality of life for people and local communities.
---
---
TMA members signed a Memorandum of Understanding (MOU) that outlines the following overall principles that serve as the foundation of the TMA:
The three mountains of Kīlauea, Mauna Loa and Hualālai are ancient, sacred to Hawaiians, and critically important to the life, health and well-being of the native ecosystems and human communities that inhabit them.
TMA members have a responsibility (kuleana) to care for these mountains, including native ecosystems and human communities that share this landscape.
Management is needed to maintain healthy forested watersheds on the slopes of Kīlauea, Mauna Loa and Hualālai to sustain the future quality and quantity of fresh water.
Other lands (e.g. younger lava flows, grasslands, crop land and coastal lands) within the TMA area also contribute to water quality and quantity.
The health of the near shore ocean resources is intimately connected to the health of the uplands in the traditional ahupua'a.
Management of these lands would benefit Hawai'i's native flora and fauna.
Many of the threats to the watershed, such as ungulates, fire, insects, diseases, and invasive non-native plants, occur across common land ownership boundaries.
Effective management is best achieved through the coordinated actions of all major landowners in the TMA area irrespective of property lines.
The members of the Three Mountain Alliance are:
Meet our amazing team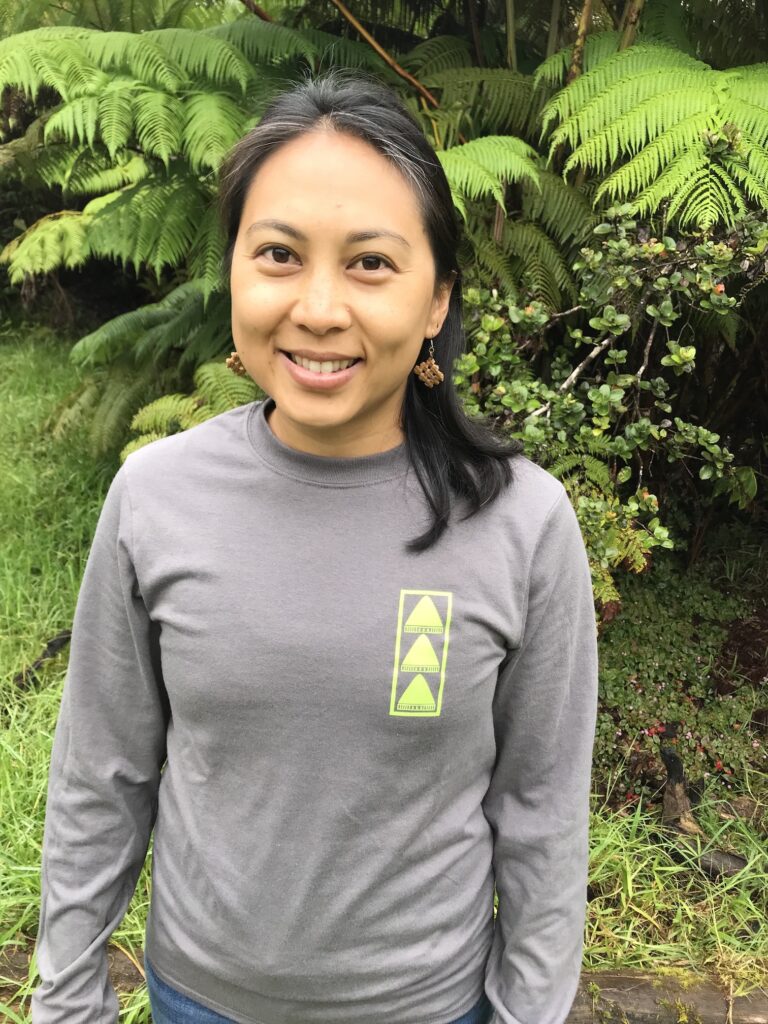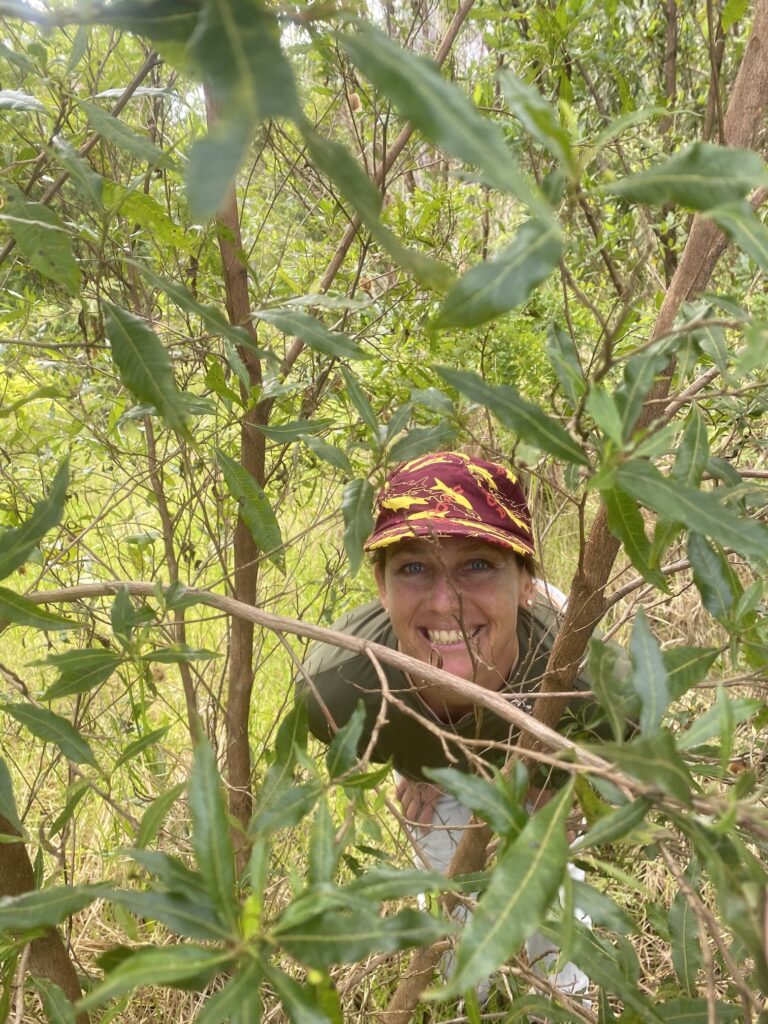 TMA Funders
TMA staff are hired through the Pacific Cooperative Studies Unit (PCSU) of the University of Hawai'i. Staff are administratively based at Hawai'i Volcanoes National Park in the Resources Management Division.
Project funding comes from TMA partners and outside grants.
* TMA project funding is primarily managed by PCSU and the Three Mountain Alliance Foundation, a 501(c)(3) organization.
Current and past funders include:
USDA Natural Resources Conservation Service
DLNR Watershed Partnership Program Grant
Kamehameha Schools
Hauʻoli Mau Loa Foundation
US Fish and Wildlife Service
US Forest Service
National Fish and Wildlife Foundation
Wildlife Conservation Society
National Oceanic and Atmospheric Administration
Museums Connect
National Park Service
Non-Profit
Three Mountain Alliance Foundation
MISSION
The Three Mountain Alliance Foundation (TMAF) is a non-profit that is organized exclusively for charitable, scientific and educational purposes. Its mission is to promote and sustain the health and benefits of the native ecosystems of Hawaiʻi Island by supporting education, research, and responsible management pertaining to watershed areas, native species and habitats, and historical, cultural, and socio-economic resources.
VISION
A community engaged in caring for Hawaiʻi Island's healthy native ecosystems.